Say Farewell to Email Provider Woes – Welcome to Microsoft Office 365!
At Lake Cook Solutions, we understand the unique needs of funeral home businesses. Email communication is crucial for your operations, and the recent security issues with a well-known email provider have left many in your industry concerned. That's why we're excited to introduce our comprehensive email migration packages tailored exclusively for funeral home businesses.


Why Choose Lake Cook Solutions, and Why Microsoft Office365?
We understand your business and the unique challenges technology collaboration can bring. Our email migration packages are designed to address your concerns about security, reliability, and functionality. Microsoft's Office365 platform is recognized as the global leader in email hosting. Their Exchange email protocol is the most robust available and will ensure seamless syncing between devices. That's right, no more deleting emails on multiple devices, or going from computer to computer to find that sent email.
We ensure a seamless transition to Microsoft Office 365, bolstered by Proofpoint Email Security, providing you with peace of mind and a robust email infrastructure. We've helped other funeral homes switch their email over, and you're next! Have questions? Give us a shout.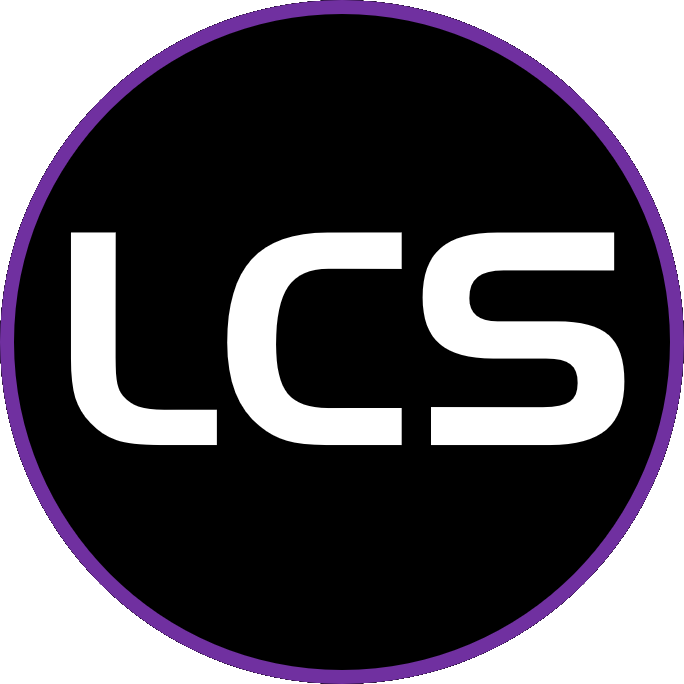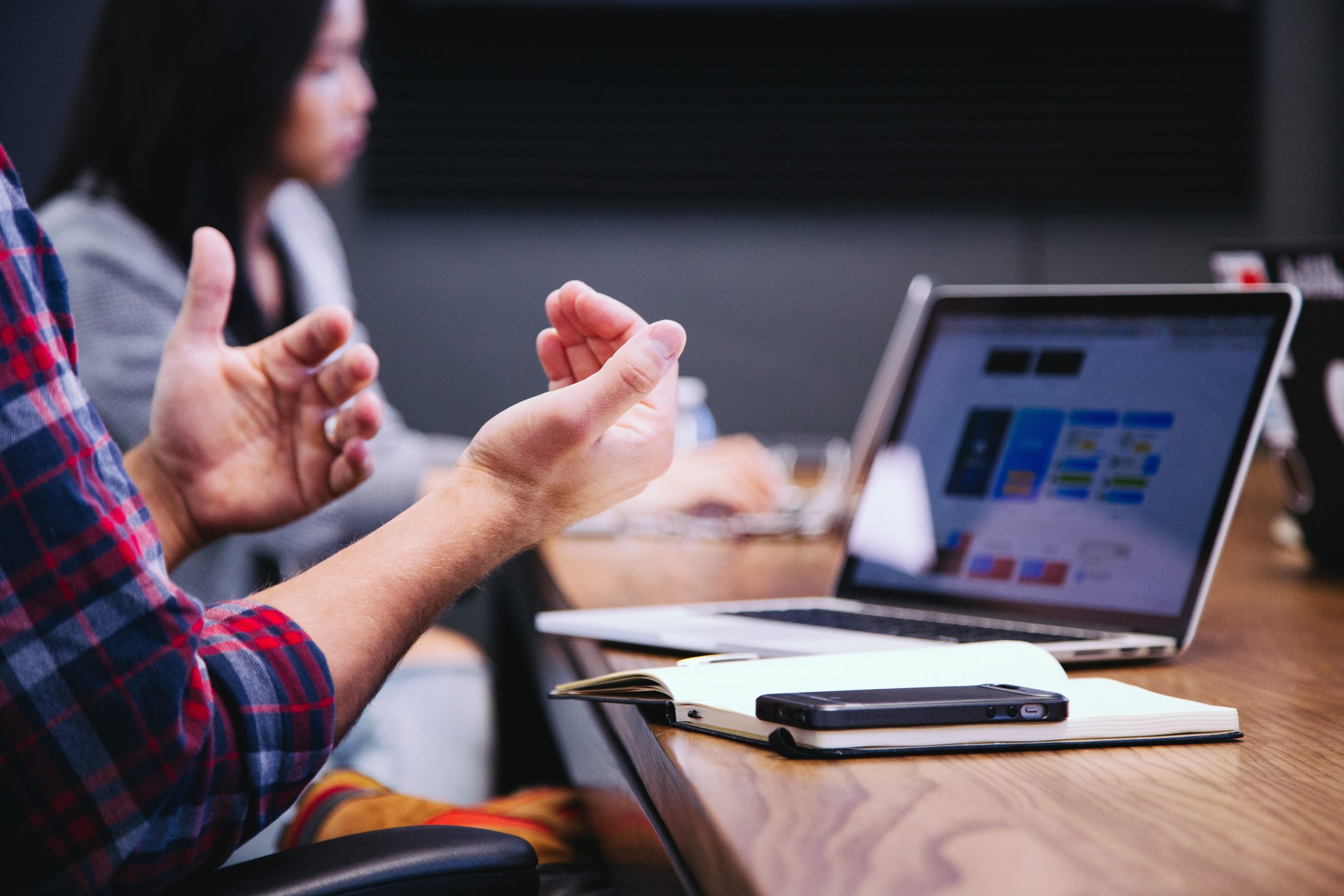 Choose your plan
Both plans include:
– Unlimited Support: Get help when you need it, via email.
– Add Priority Telephone Support: For the entire company at just $19/month.
Package A:
The Funeral Home Suite
$39.99
per month/per user
Microsoft 365 Exchange Email Hosting: Robust and reliable email hosting
Proofpoint Essentials Security: State-of-the-art email security.
Microsoft Office Desktop Apps: Access to Word, Excel, and Outlook
Package B:
essentials protection
$28.99
per month/per user
Microsoft 365 Exchange Email Hosting: Reliable email hosting.
Proofpoint Essentials Security: Top-notch email security (Online-only access to Email
Domain Name and DNS Hosting
We'll work with your domain registrar and DNS provider, including well-known companies like GoDaddy, Namecheap, or Network Solutions.
Create Your Microsoft Cloud Tenant
We'll set up a secure 'tenant' in Microsoft's cloud for your funeral home.
Migrate Existing Email:
Our experts will migrate your existing email seamlessly to your new Microsoft Office 365 environment.
User Setup
We'll work remotely with each user to set up their email accounts on their computers.
Mobile Integration
Easy-to-follow guides will be provided to help users configure their new email service on their phones.
Need Addtional Help?
Discover how Lake Cook Solutions is committed to supercharging your email experience! Our support goes above and beyond just getting you up and running; we're your trusted partners for any setup or user changes you may require. Your email productivity, our priority
Migration Costs
The migration process involves a base cost of $399, plus $150 for each mailbox we migrate. These costs apply to one domain name and existing Outlook mailbox sizes under 50GB. Additional costs may apply for deviations from these parameters. Have a lot of mailboxes? Get in touch so we can provide a customized quote for your business.
Example Scenario
Let's consider a funeral home with four email users:
· Owner's Email · Public/General User's Email (info@domain.com)
· Employee Email 1
· Employee Email 2

If Package A fits your needs best:
· Monthly Cost: $39.99 (Package A) x 4 Users = $159.96/month
· Migration Cost: $399 (Base) + $150 (Owner) + $150 (Public) + $150 (Employee 1) + $150 (Employee 2) = $999

So, for these four users, the expected monthly cost would be $159.96, and the one-time migration cost would be $999. Click 'Get Started Now' to secure your funeral home's email communication and embrace a safer and more reliable future with Microsoft Office 365 and Proofpoint Email Security. Contact us for any questions or to request a personalized quote for your funeral home's unique needs.
Get Started Now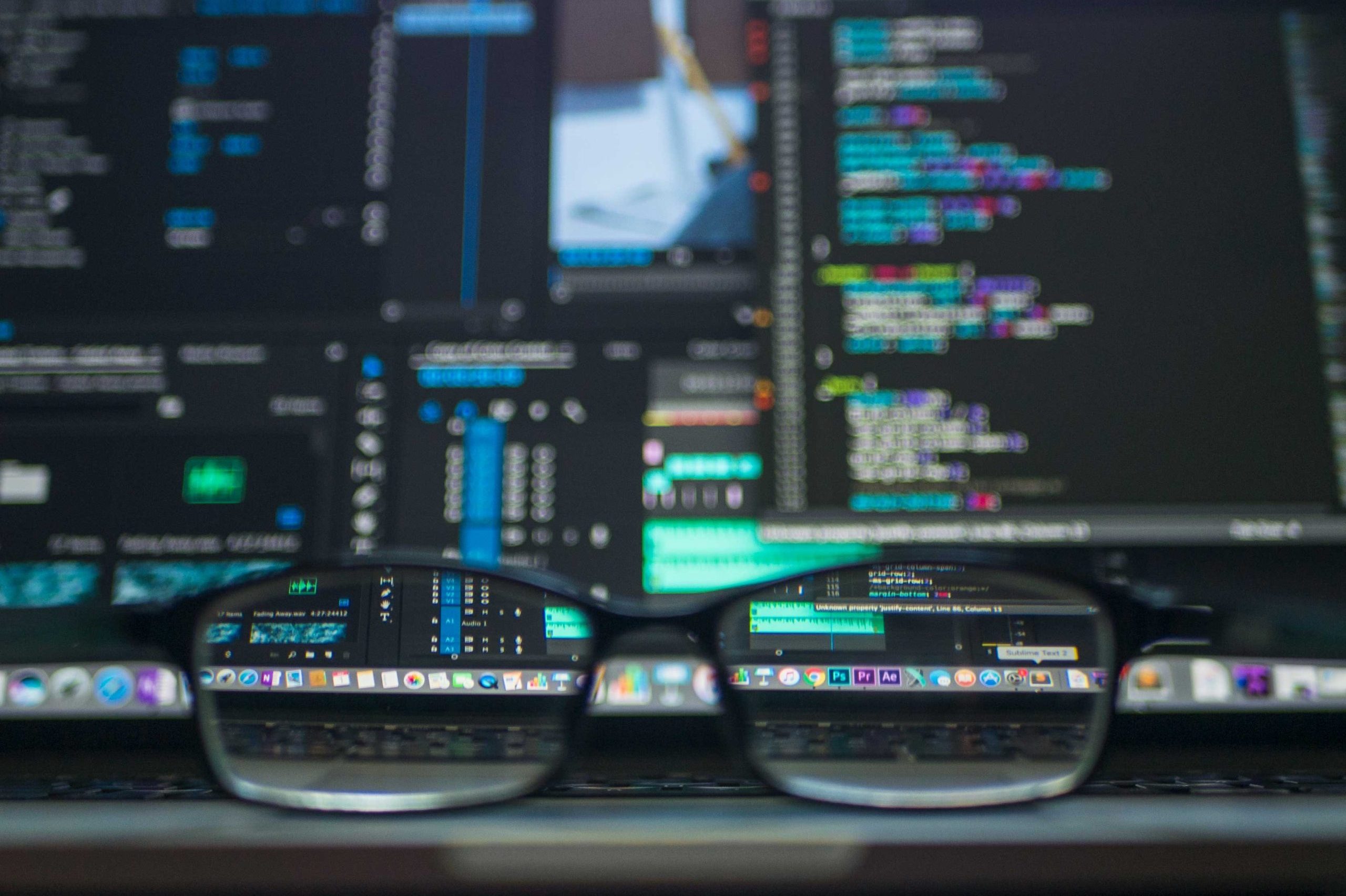 Our Team
Our team's combined expertise empowers us to thoroughly grasp and comprehend your organizational requirements. We place a strong emphasis on technology while also having a deep understanding of your business needs. This allows us to conduct comprehensive assessments and provide valuable guidance throughout the project management process, making implementation seamless and effortless. By leveraging our skills and knowledge, we ensure a smooth and successful execution of your initiatives, enabling you to achieve your goals effectively and efficiently.

With our proficiency in technology and our ability to align with your business objectives, we are able to provide exceptional guidance tailored to your organization's unique needs. Our meticulous assessments enable us to identify potential challenges and opportunities, while our expert project management skills ensure a streamlined implementation process. By leveraging our combined skills, we make sure that the journey towards achieving your goals becomes effortless and hassle-free. With us by your side, you can confidently navigate the complexities of technology and business, allowing your organization to thrive and succeed.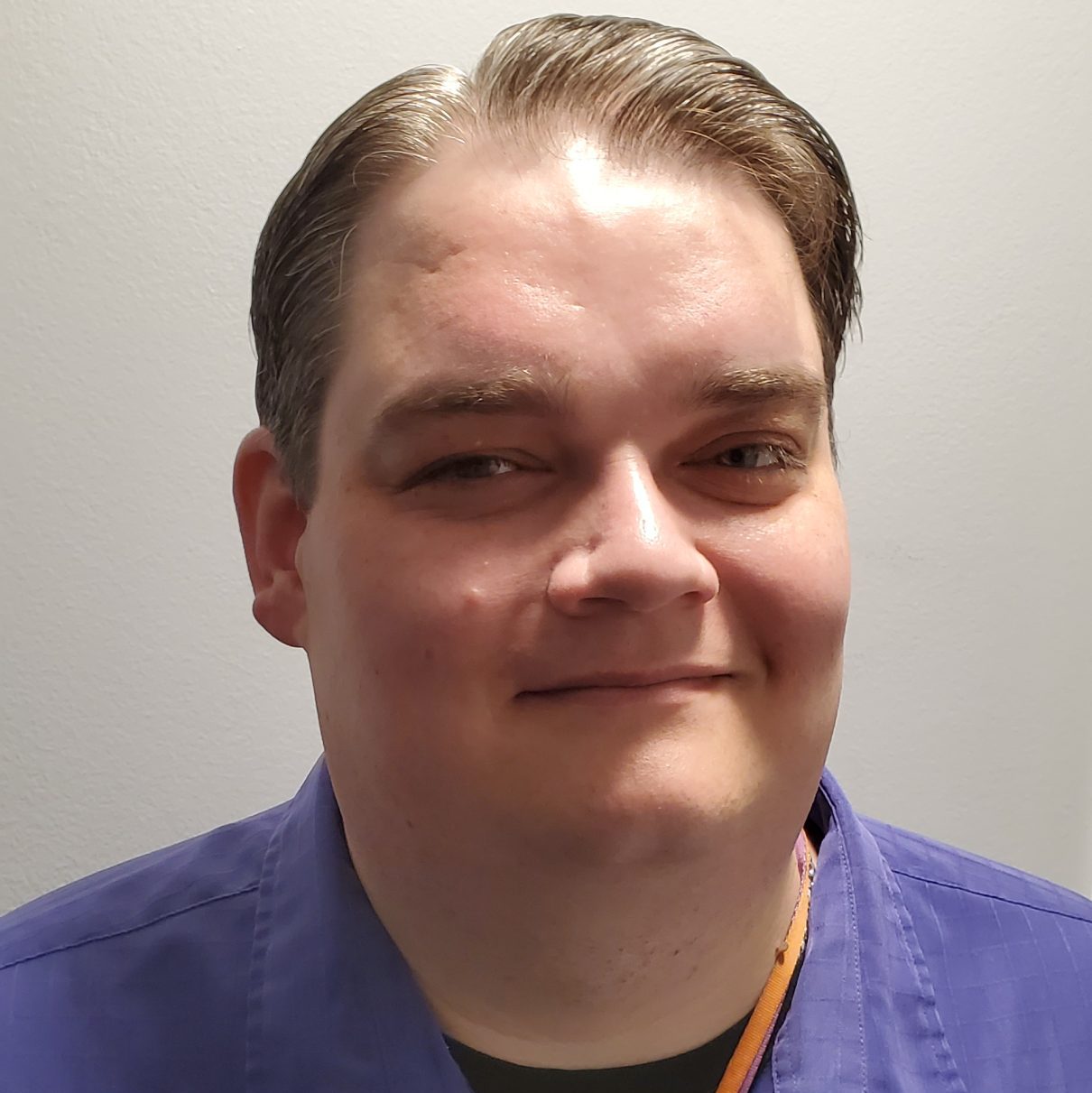 President and Founder
John Hansen
Exceptional qualities as a strong technology and business leader. John possess a deep understanding of organizational goals, allowing them to align their strategies and actions accordingly. John's insightful perspective enables him to identify opportunities and challenges, and his excellent problem-solving skills empowers him to devise innovative and effective solutions. With a firm grasp on the intersection of technology and business, John brings a valuable combination of expertise to drive success and growth within any organization.
Chief Operating Officer
Megan Hansen
Accomplished strategic thought leader with a passion for developing customer care solutions that enable teams to deliver world class service. My deep expertise and continuous learning mindset lends to mastery ability of problem solving and developing processes that simplify and enhance both the colleague and customer experience. Proven Track record of leveraging data to drive insights and influence positive outcomes to policies, processes and solutions. With a Project Management background, Megan is ready to dive in to dig into how to help achive your goals.