With our team's combined experience, we can partner to make your business pain points an oppurtunity to prosper.
At the core of our approach is a genuine enthusiasm for engaging with clients and forging strong partnerships. We thoroughly enjoy collaborating closely with our clients, investing time to truly comprehend their unique visions and ambitions. By doing so, we can effectively identify how technology can serve as a catalyst for their business growth, unlocking untapped potential. We firmly believe that the success of our clients is our success as well, and we are driven by the desire to help them achieve their goals and exceed their expectations. This perspective fundamentally shapes our mindset and ensures that we go above and beyond to provide comprehensive support and guidance.

When we work with clients, we don't see ourselves as mere service providers, but as trusted partners invested in their success. We are committed to being there every step of the way, offering our expertise and leveraging technology to help propel their businesses forward. Our collaborative mindset allows us to align our efforts with their objectives, delivering tailored solutions that address their unique challenges and capitalize on their opportunities. By embracing this partnership approach, we foster a deep sense of trust and enable our clients to harness the full potential of technology, driving their businesses to new heights of achievement and exceeding their wildest aspirations.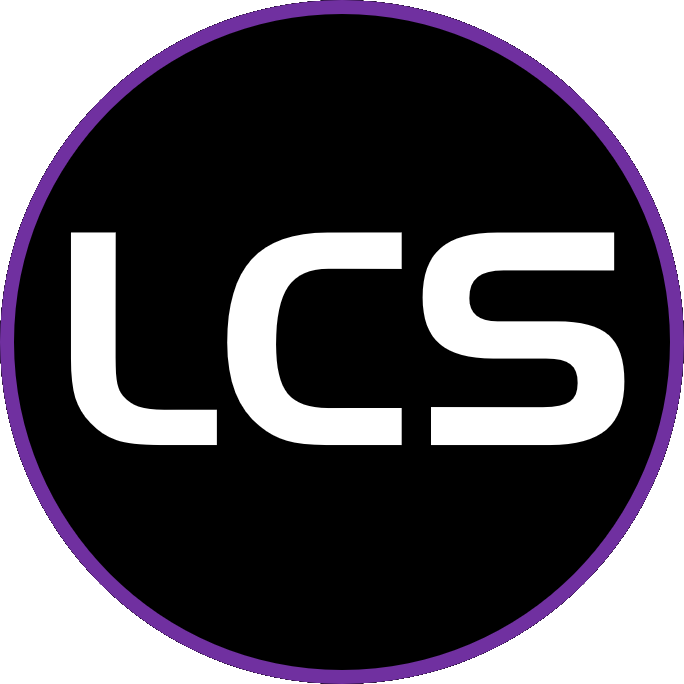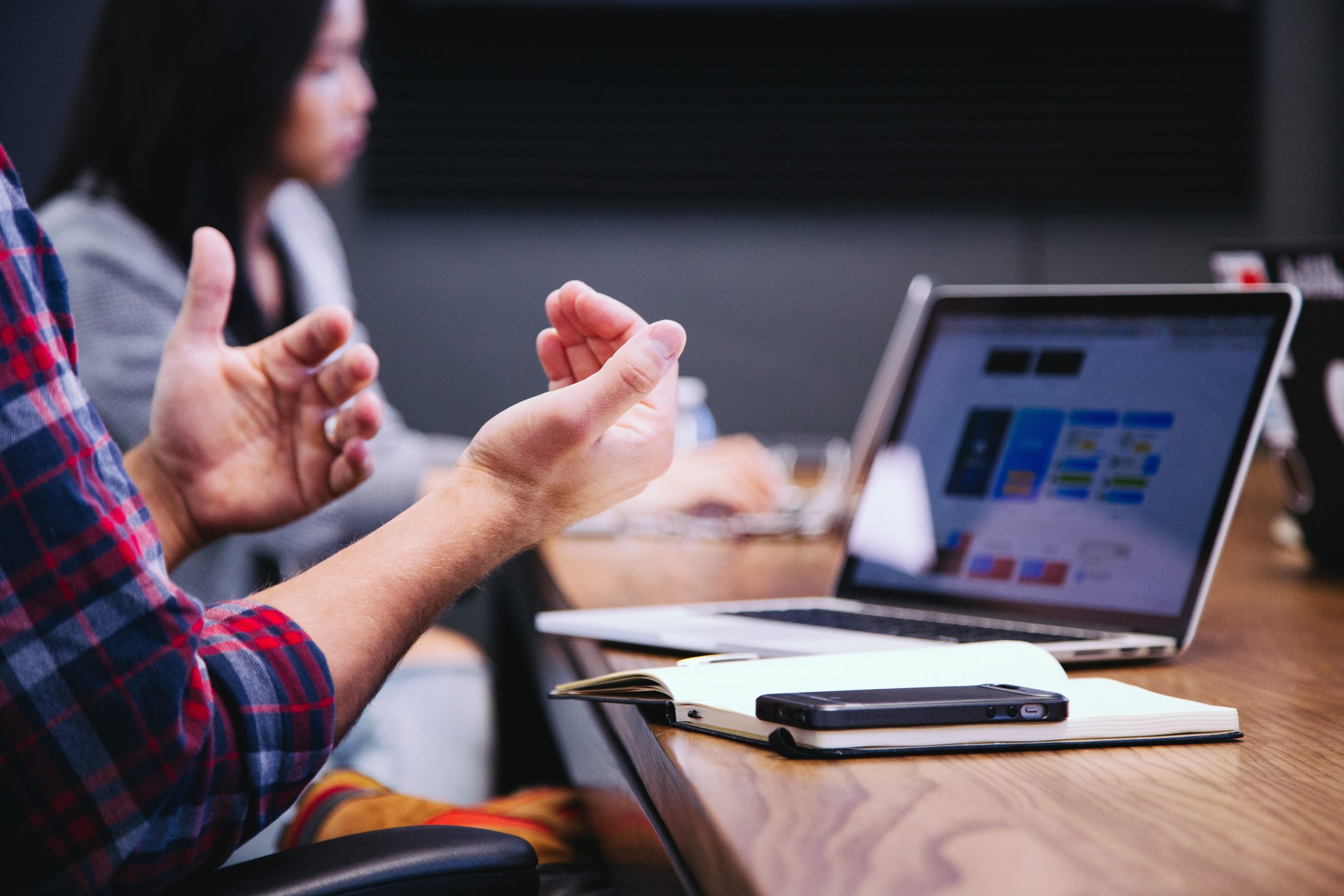 Our Team
Our team's combined expertise empowers us to thoroughly grasp and comprehend your organizational requirements. We place a strong emphasis on technology while also having a deep understanding of your business needs. This allows us to conduct comprehensive assessments and provide valuable guidance throughout the project management process, making implementation seamless and effortless. By leveraging our skills and knowledge, we ensure a smooth and successful execution of your initiatives, enabling you to achieve your goals effectively and efficiently.

With our proficiency in technology and our ability to align with your business objectives, we are able to provide exceptional guidance tailored to your organization's unique needs. Our meticulous assessments enable us to identify potential challenges and opportunities, while our expert project management skills ensure a streamlined implementation process. By leveraging our combined skills, we make sure that the journey towards achieving your goals becomes effortless and hassle-free. With us by your side, you can confidently navigate the complexities of technology and business, allowing your organization to thrive and succeed.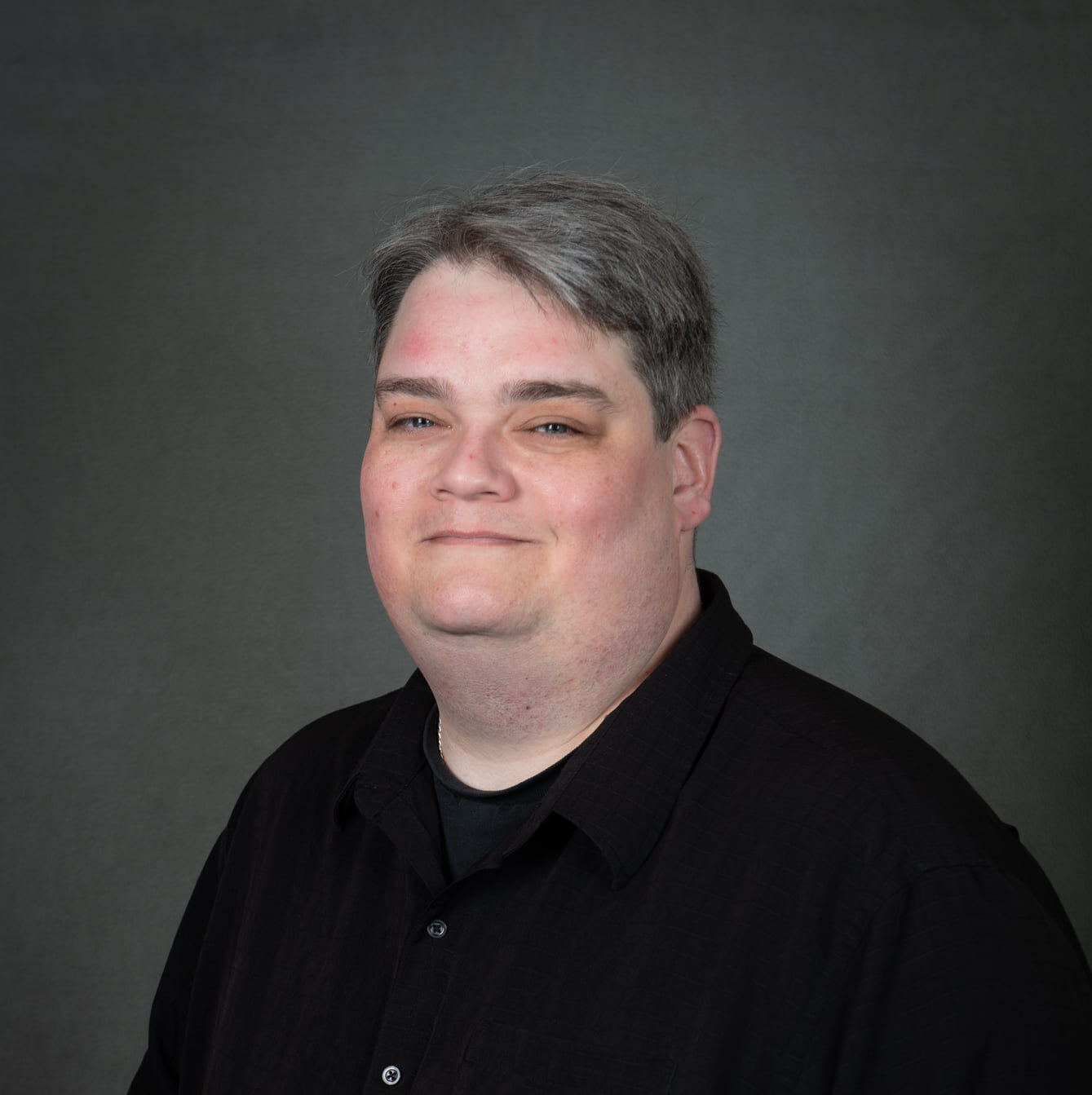 President and Founder
John Hansen
Exceptional qualities as a strong technology and business leader. John possesses a deep understanding of organizational goals, allowing them to align their strategies and actions accordingly. John's insightful perspective enables him to identify opportunities and challenges, and his excellent problem-solving skills empowers him to devise innovative and effective solutions. With a firm grasp on the intersection of technology and business, John brings a valuable combination of expertise to drive success and growth within any organization.
Chief Operating Officer
Megan Hansen
Accomplished strategic thought leader with a passion for developing customer care solutions that enable teams to deliver world class service. My deep expertise and continuous learning mindset lends to mastery ability of problem solving and developing processes that simplify and enhance both the colleague and customer experience. Proven Track record of leveraging data to drive insights and influence positive outcomes to policies, processes and solutions. With a Project Management background, Megan is ready to dive in to dig into how to help achive your goals.
This is one of the things
we do best
Our passion lies in collaborating with clients, sitting down with them to deeply understand their aspirations and exploring how technology can unlock their business's untapped potential for growth. We don't view our clients as mere customers, but as valuable partners on a shared journey towards success. Our primary objective is to support you in surpassing your goals and aspirations, going above and beyond to ensure your utmost satisfaction. By fostering a strong partnership, we strive to empower your organization to reach new heights and achieve even more than you envisioned.
LEARN MORE